INTRODUCTION
Looking to do a fun and rewarding diving and snorkeling trip? SeaTango brings you highly enjoyable diving and snorkeling packages from Kota Kinabalu to the neighbouring Gaya Island and the beautiful Tunku Abdul Rahman (TAR) Marine Park. We also cater to your wide range of scuba diving and snorkeling needs and preferences, whether you're a beginner or a seasoned veteran.

Discover our snorkeling and scuba diving packages to suit your needs here and our attractive snorkeling packages here. For more info, do drop us a line and we'll be happy to assist you.
Dive & Snorkel
---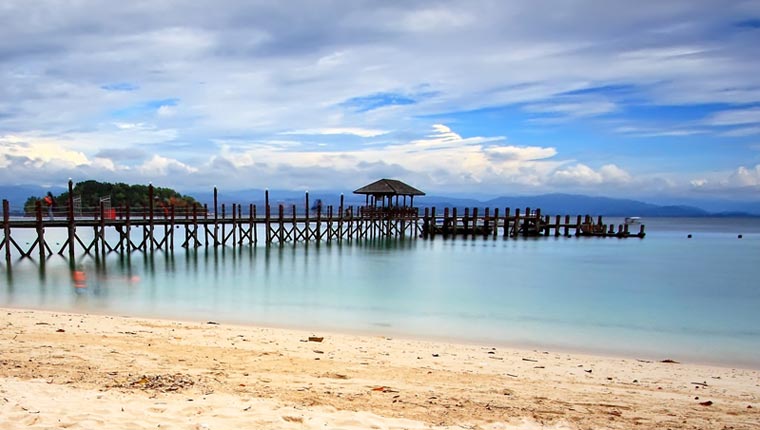 BEAUTIFUL TWIN ISLANDS HOPPING
Tunku Abdul Rahman Marine Park comprises of a group of 5 islands located between 3 to 8 KM off Kota Kinabalu's coastline. Kick off those shoes, get some sand between...
From MYR 195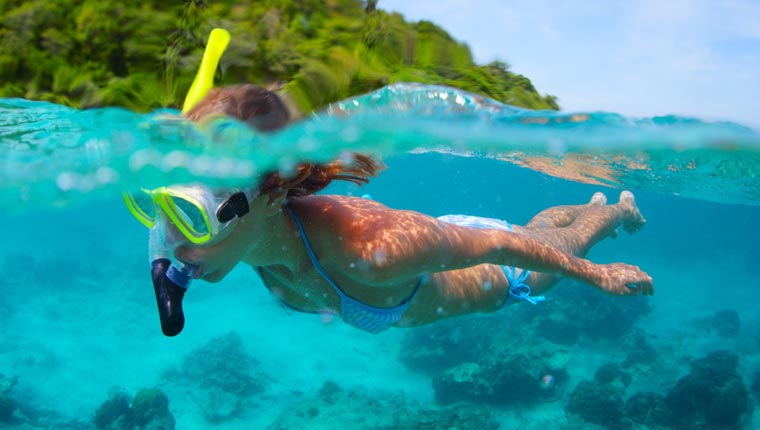 FUN BOAT SNORKELING & ISLAND VISIT
Feel the pull of oceanic magic, Snorkeling is the best way to Discover the beauty of the deep blue sea. Anyone can join in on the fun regardless of Age and Skill...
From MYR 195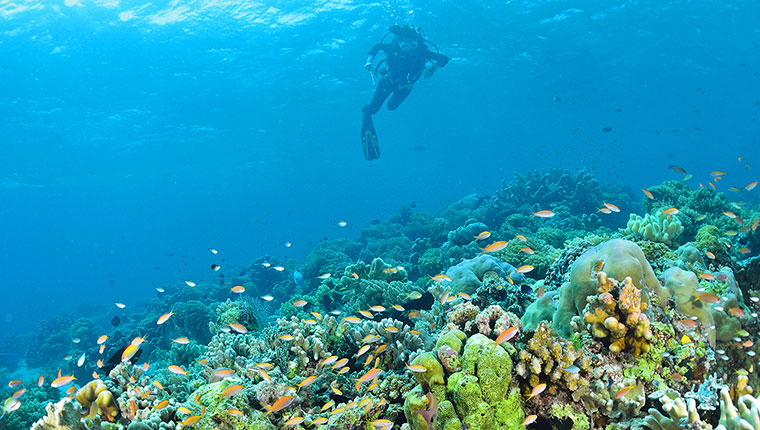 SEATANGO'S BALLROOM
Delve into SeaTango's Ballroom - an uncharted diver's paradise in Sabah, Malaysian Borneo inhabited by diverse coral reefs and aquatic wildlife! A marine exploration perfect for seasoned divers...
From MYR 390
DISCOVER SCUBA DIVE
The best choice for the first-timer - experience the sensation, perhaps see a small amount of marine life, all whilst under very close supervision of an instructor...
From MYR 330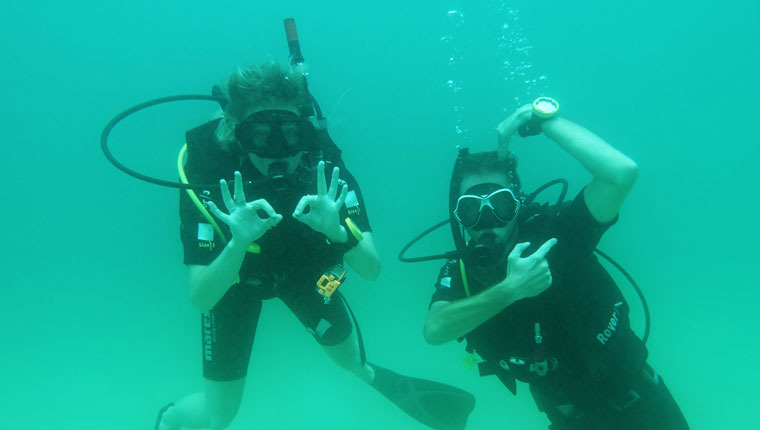 SCUBA DIVING ADVENTURE
Sabah's west-coast, lesser-known and under-appreciated, lies just a short-distance from the buzzing capital of Kota Kinabalu City. The diving here offers...
From MYR 320