INTRODUCTION
So, you want to be a scuba diver? Get your scuba diving certification in the beautiful warm waters of Kota Kinabalu under the tutelage of certified SeaTango divemasters. For beginners, choose to do your Discover Scuba Diving course first in order to get you further acquainted with being and breathing underwater.

Once you are comfortable with being underwater and have decided to become a certified scuba diver, you can then take the Open Water Diving certification, which will allow you to dive in the open waters no deeper than 18 meters. When you already have ample experience as an Open Water Diver and eager to explore deeper into the blue, you can take the Advanced Open Water Diving certification.

SeaTango has everything for everyone of all level of diving proficiency. Find out more by dropping us a line!
PADI Courses
---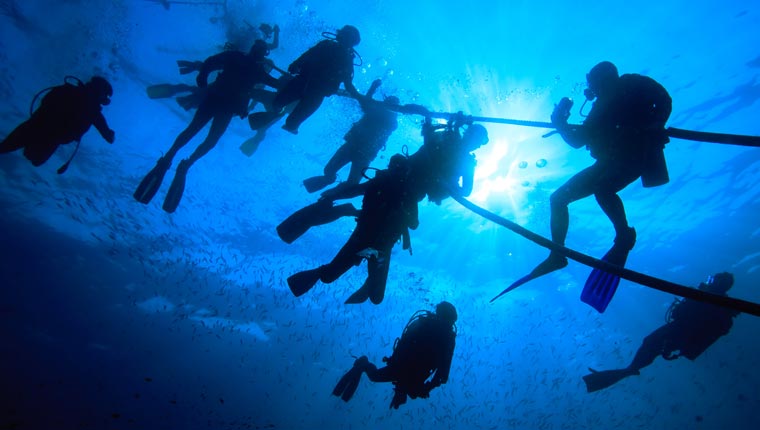 This course teaches you essential skills of adapting underwater, the utilization of scuba equipment as well as dive planning and communication skills underwater...
From MYR 1150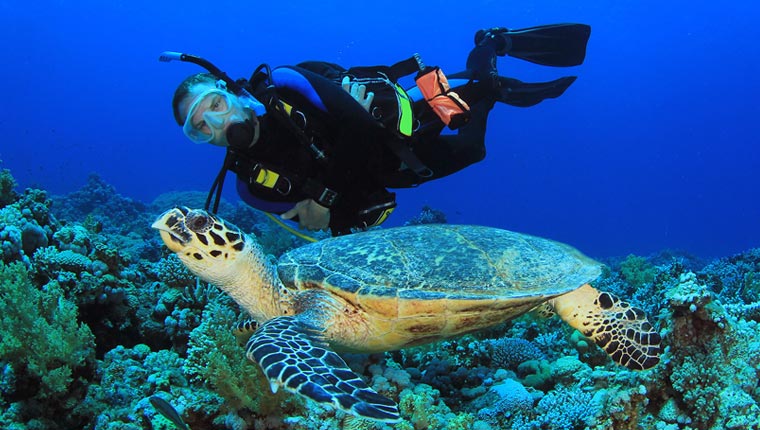 Suitable for any Open Water certified diver seeking to upgrade your diving skills, equipping you with important skills that instills confidence as you venture deeper into the exciting underwater world...
From MYR 1080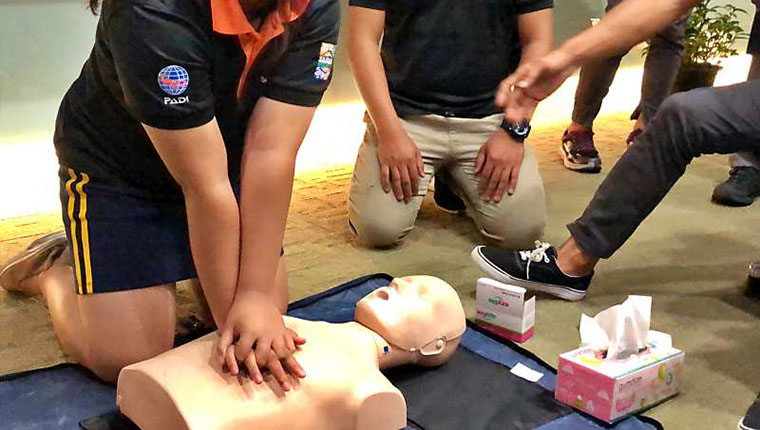 Take the Emergency First Response (EFR) course to be prepared in any situation. Learn first aid skills and CPR training, a pre-requisite for PADI Rescue Diver Course...
From MYR 400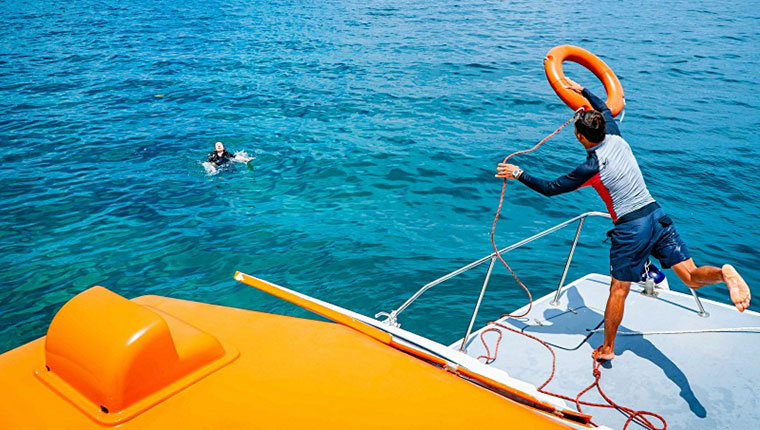 The PADI Rescue Diver Course is considered challenging but also the most rewarding. Be prepared for any emergengy situation by gaining your PADI Rescue Diver certification with us...
From MYR 1180